The Academy of Hope, powered by LifeTraq, is a powerful data driven, violence reduction, research-based initiative that improves lives and strengthens communities. Following a deadly riot at the Lee Correctional Facility, the South Carolina Department of Corrections (SCDC) needed an effective program to help reduce the threats of violence among inmates while providing rehabilitative services and social supports. The Academy of Hope (AOH) was instituted at the Correctional Facility to address these issues and was buffeted by the unique and specialized technology provided by LifeTraq, a leading innovation provider that leverages science-based gamification to improve outcomes. As a result of this effective combination, the AOH is yielding exceptional results which can be duplicated in correctional facilities around the country.
Learn how corrections teams use LifeTraq:
The Academy of Hope, powered by LifeTraq, is aptly named since it gives each participant a reason for hope, an enhanced sense of purpose, and the opportunity to become a vibrant and contributing member of society. Replicating and expanding the Academy of Hope, powered by LifeTraq, into other facilities will address the considerable and immediate needs faced by correctional institutions nationwide.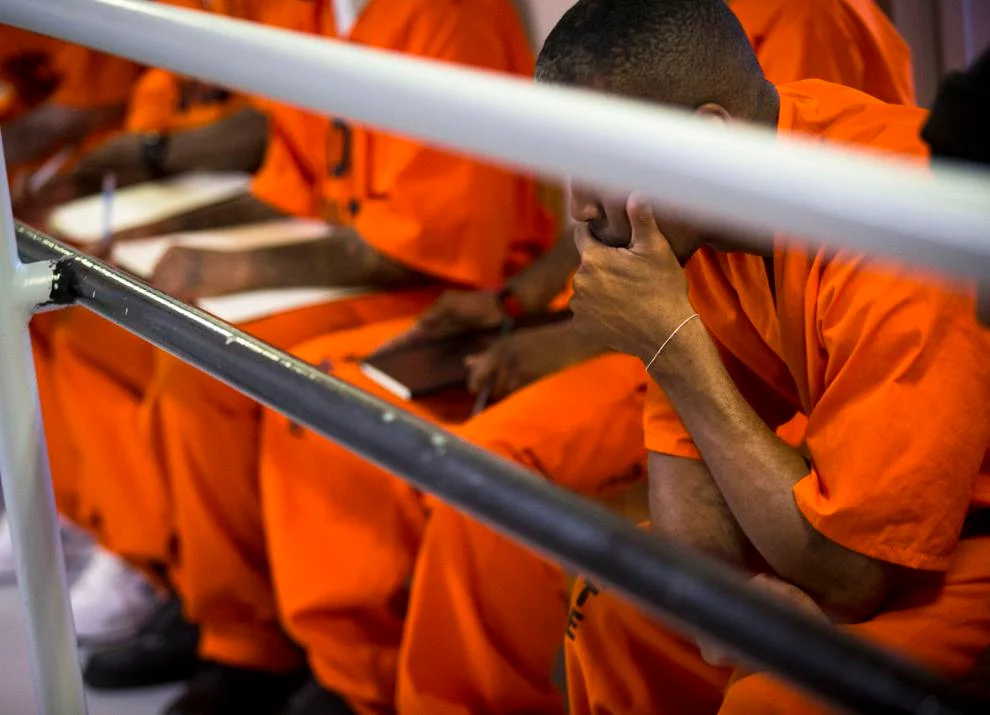 LifeTraq for the Opioid Crisis
LifeTraq's dedication to addressing the opioid crisis is evidenced by our IRB-approved pilot study on whether wearables could predict opioid addiction relapse and improve recovery outcomes. The pilot supports ongoing innovation in our mission to end addiction relapse.
A key metric in the study was Heart Rate Variability (HRV). Thanks to the baseline established in the first 30-days, counselors are able to more easily identify signs of deterioration that can be leveraged to help keep recovery on track. One example of how this data was used to spot warning signs that could be predictive of struggling upon release: "[This participant's] HRV began sliding down a few days before his discharge and we lost contact with him for a full week after he left…." When they reviewed his data during his first week back at home they saw that he was now deviating substantially from baseline." This was a clear indicator for us to reach out and offer support immediately. This is a much better scenario than getting a call from the ER...or worse.