Improve Programming Compliance and Outcomes
LifeTraq

is a leading innovation provider of behavioral technology programming and services for the criminal justice system and community partners. We specialize in programming compliance design and services from reentry programming to addiction recovery and beyond.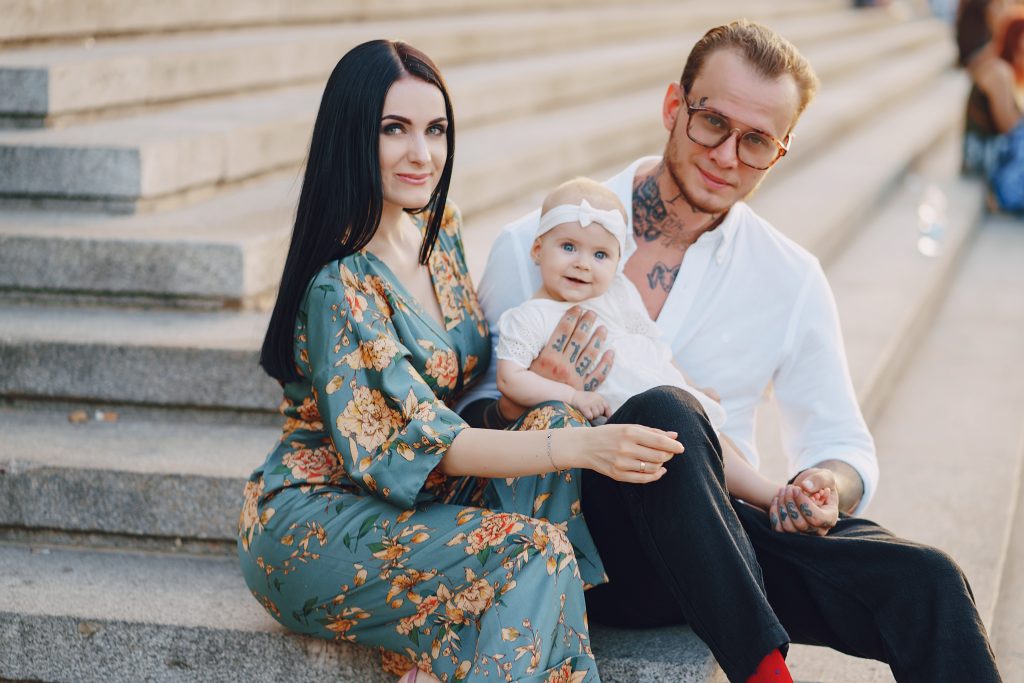 Our partners realize measurable results fast
Improve program compliance
Synchronize all data and programming in one place
Scalable group and individual programming
Access instant feedback and performance data
Visualize the total journey from entry to reentry and beyond
Incentivize personal programming achievements
Design precise, personalized action plans
Connect outside services and counseling
What others have to say...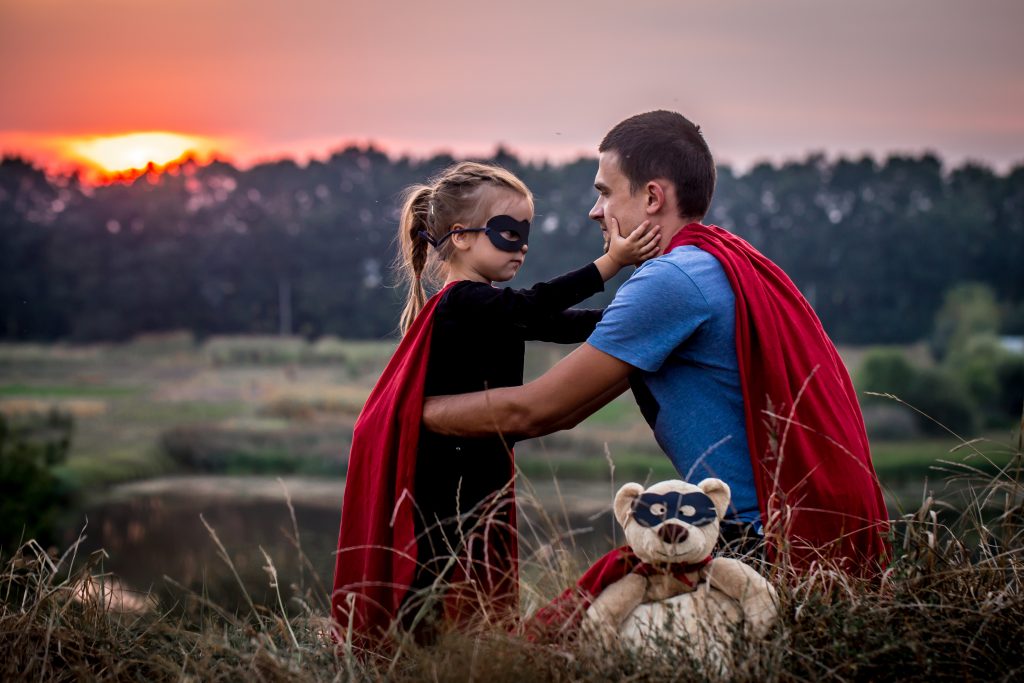 Eradicate addiction relapse
Successful military transitions