On a Quest to Improve Lives
We've figured out how to use technology and science to move from crisis management to life transformation.  And we've seen results. 
Erik Kerr is the visionary Founder and CEO of LifeTraq, a patent-pending gamified technology platform dedicated to improving the human condition. Kerr is an innovator who brings comprehensive research, painstakingly integrated with solid data, to the design of unique, one- of-a-kind systems that ultimately improve outcomes.
LifeTraq is built upon the principle that nobody should be without hope, and that data and technology have important roles to play in supporting the healing process of those who suffer. This gamified technology resonates in the marketplace, because its technology is simple and elegant. Whether being used in a government correctional system, an addiction recovery organization or in a multitude of other ways, its value lies in the clarity it brings.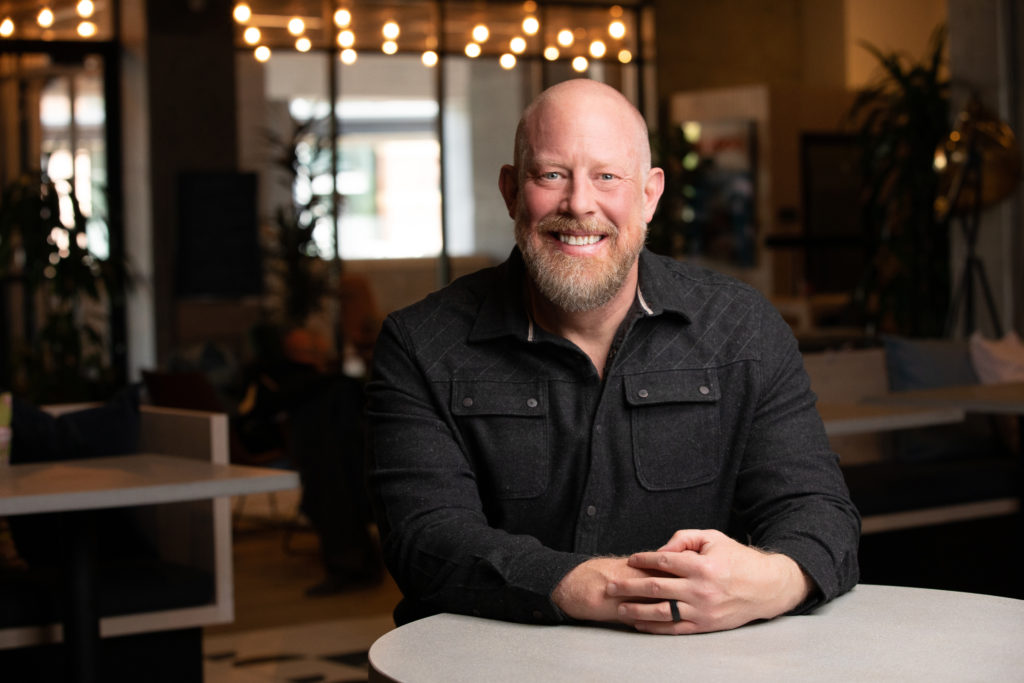 "As part of the Huntsman Mental Health Institute's Grand Challenge to eliminate the stigma around mental health and substance use disorders on a national scale, Erik Kerr is providing outstanding expertise that is helping us to work more closely with our partners across the nation."
Addressing a National Mental Health Crisis in Corrections
Corrections has been labeled, "A Forgotten Profession" due to the lack of programming that supports staff health, resiliency, and overall wellbeing.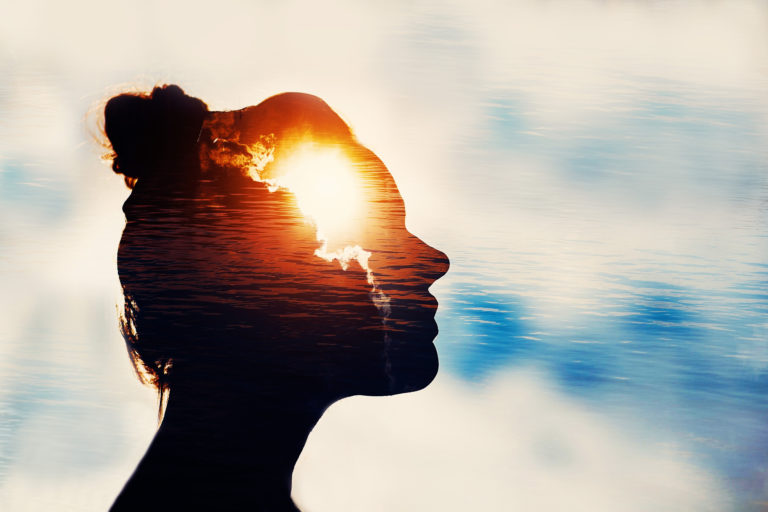 Staff are exposed to a number of safety and wellness-related risks. Most notable the risks of death or physical injury, but of equal concern are mental health-related risks such as stress and burnout (Dowden & Tellier, 2004; Lambert et al., 2005). These risks can accumulate and place significant pressure on a correctional administration, high turnover rates limit the degree to which officers can effectively engage in the surveillance of inmates.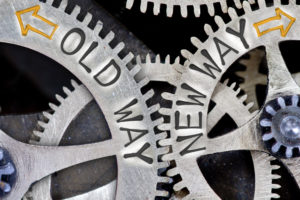 Over 75% of released inmates are reincarcerated within 5 years of discharge from prison, largely due to prisons focusing on punishment rather than rehabilitation.
There is a lack of transitional support in these key areas:
Employment
Health
Housing 
Mentorship
Skill Development
Social Networks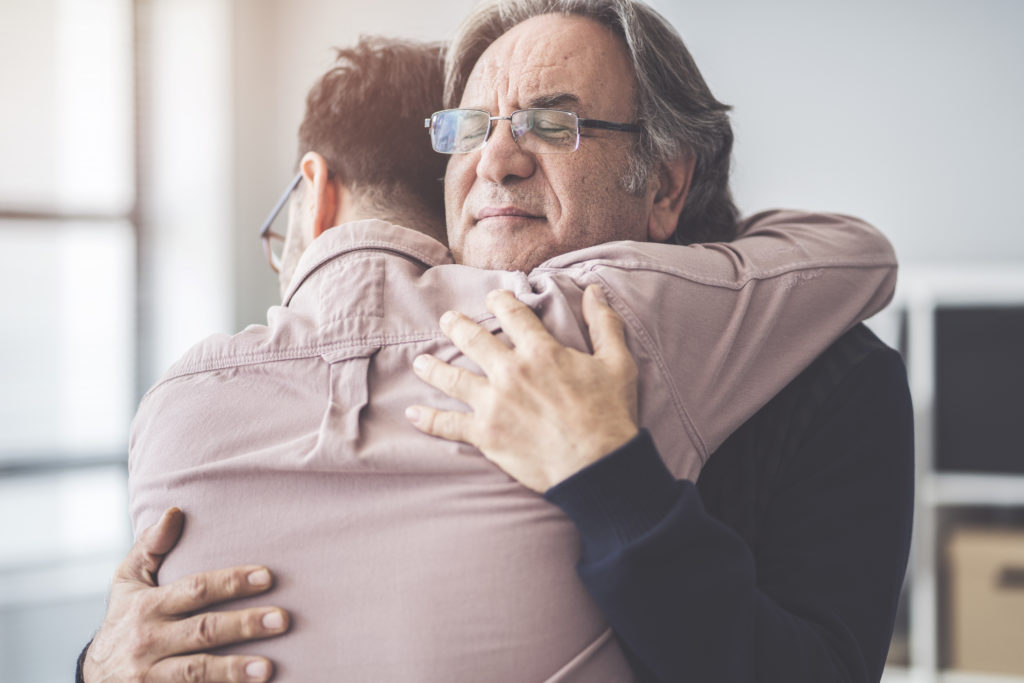 Correctional officers die earlier, at an average of 59 years of age, some 15 years less than the average age of death of the general public (Cheek, 1984; New Jersey Police Suicide Task Force, 2009).
This early mortality includes increased risk of suicide, with correctional officers dying by suicide at rates of 39% higher than the general working-age population, and double that of law enforcement officers (New Jersey Police Suicide Task Force, 2009; Stack & Tsoudis, 1997).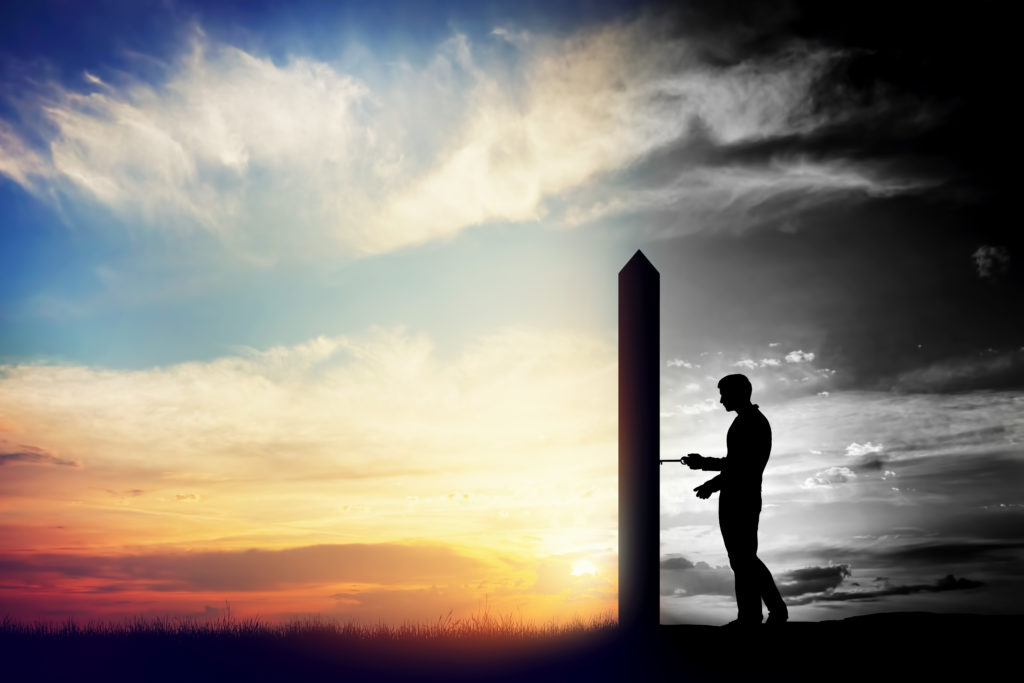 65% percent of U.S. inmates meet medical criteria for substance abuse and addiction, but only 11% receive treatment for their addictions.
A survey among NYS Sheriffs revealed that less than 25% of released inmates attend their first counseling appointment. 
Alcohol and drug addiction cost the U.S. economy over $600 billion every year.
Sources: NIMH; NIJ; CDC; US Dept. of Veteran Affairs; TheNationsHealth.org; AddictionCenter.com 
"I see every day how people's lives are transformed
when they are given opportunities to grow. None of this would be possible without the
involvement of LifeTraq. I am proud to partner with LifeTraq in this life-changing work."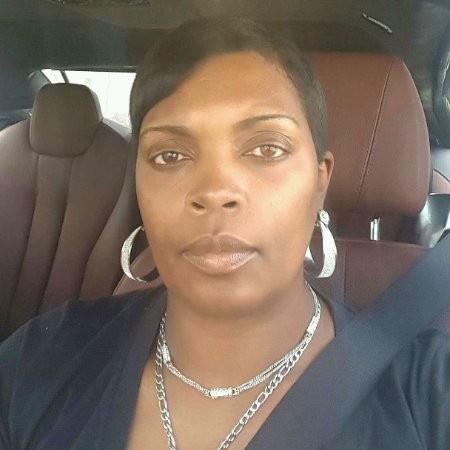 Director of The Academy of Hope, South Carolina Department of Corrections
Our Action Plan for Creating Change
LifeTraq's Get with The Guidelines is aimed at forming a series of guidelines to serve as the measurable standards for mental health and programming for correctional employees and inmates. In doing so, we will relieve the corrections system of its current mental health strains and reduce recidivism.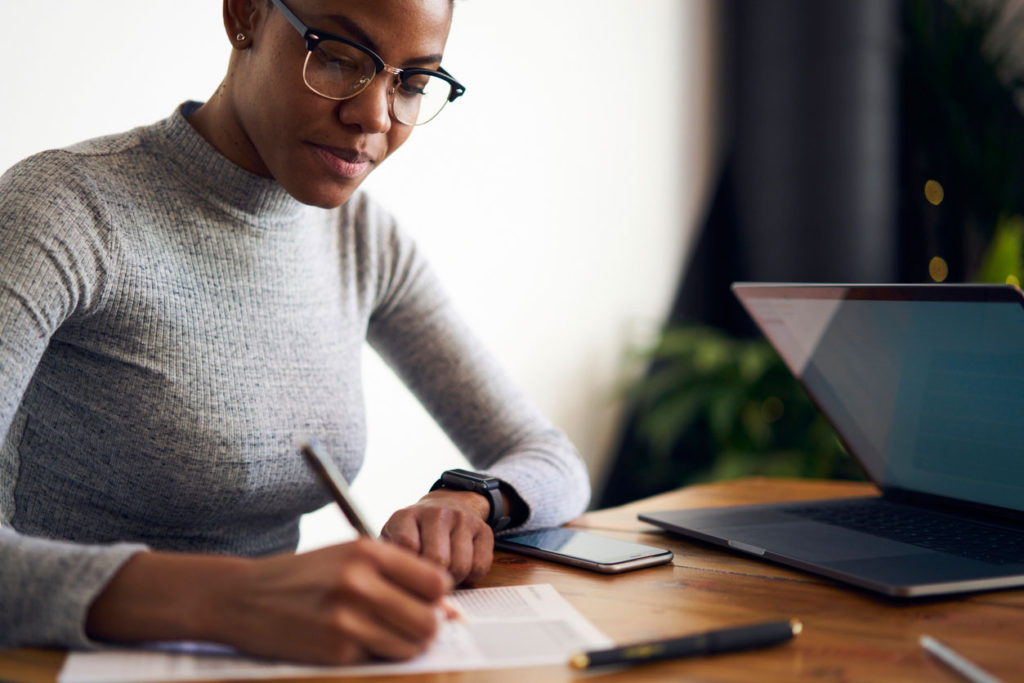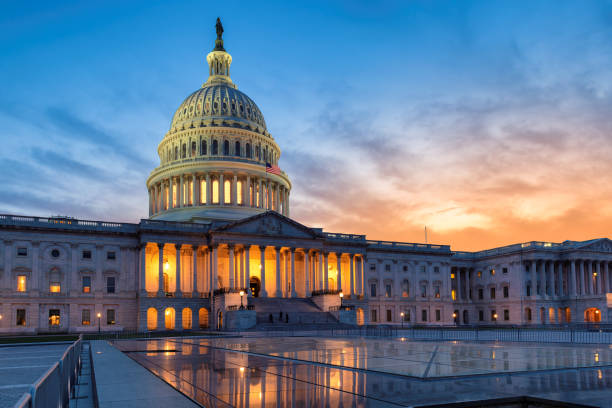 Partnering at the Federal, State and Local Levels
LifeTraq can play a role in advocating for improved prison reform standards and outcomes nationally. Partnering with Federal, State and Local government, agencies and organizations will propel policy reform and solidify prison reform changes and outcomes.
LifeTraq and partnering organizations, like The Huntsman Mental Health Institute and The University of South Carolina, will identify trends harvested from LifeTraq data collected to guide future innovation, find more efficient models, and determine the most effective programming and outcomes.  These findings will then be used to improve Get with the Guidelines standards and needed legislation.